Dingcoma welcome to the 126th Canton Fair. Canton Fair will be officially held from October 15th to 19th, 2019. Dingcoma will participate. We will bring ultrasonic vibrating sifters and vibratory sieve shakers.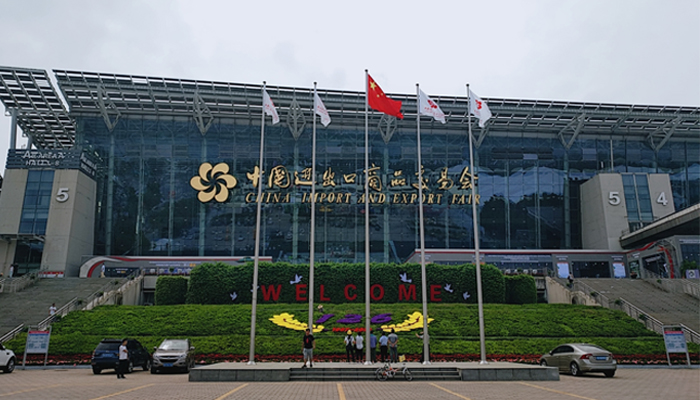 Canton Fair is an important meeting. Suppliers and buyers from various countries will attend the meeting every year.We sincerely invite you to participate, and inspect our products.For Dingcoma, the Canton Fair is not only an exhibition product, but also an increase in the trust of customers and make friends with buyers from all over the world.
Dingcoma machine characteristics:
Ultrasonic vibrating sifters: screening ultra-fine powder particles, such as graphite, aluminum powder, etc. It can prevent the screen mesh blocking and blinding, extend the life of the screen mesh and improving the output of the production line.
Vibratory sieve shakers: mainly used for experimental analysis and particle size determination, suitable for small batch production analysis. It can be applied to dry sieving and wet sieving.
Please contact Dingcoma for more information about the 126th Canton Fair.